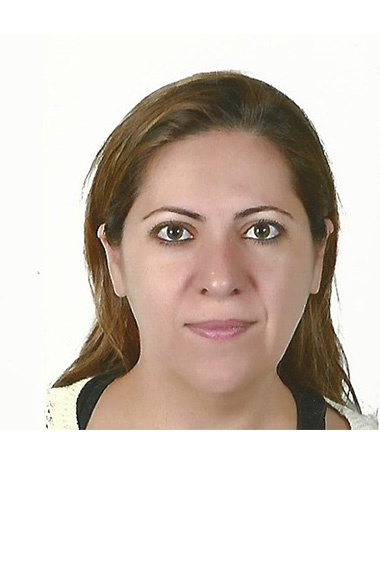 Dr. Hayat Harati
Acting Dean
School of Education
Holder of a PhD in Neuroscience with a focus in cognitive and behavioral neuroscience from the University of Strasbourg (France) and a Master degree in Neuroscience with a focus on Neuropharmacology from the Louis Pasteur University (France). Dr. Hayat Harati worked as a Postdoctoral Fellow in the division of Neurogenetics at Massachusetts General Hospital, Harvard Medical School (USA) before returning to Lebanon in 2011 and integrating the American University of Beirut to pursue the collaboration with the USA. In 2016, she became the Director of the Al-Kafaàt University School of Technology. Dr. Harati is also a Professor at the Medical School of the Lebanese University and acts as a General Coordinator of the Neuroscience Research Center at the same faculty, where she also mentors Master's degree and PhD students.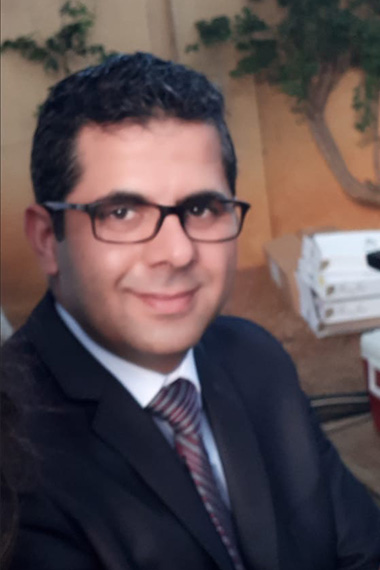 Mr. Gilbert Hajj
Director
Education Department
Holder of a Master's Degree in Human and Social Sciences with a mention in Education Sciences from the University of Paris Nanterre (2017) and a Formation Supٞérieure in the Management of Social and Medico-Social establishments from the Paris School of Psycho-Pedagogical Training (2017), Mr. El Hajj is the Director of the Education Department at the Al-Kafaàt University since 2017. Prior to handling this responsibility, he had originally worked for 18 consecutive years in France in the social and medico-social sectors, including 4 years of shared life with people with mental disabilities in a hostel in the Arche Community. Mr. El Hajj is also the Pedagogical and Socio-Educational Director of the Rehabilitation Centers of the Al-Kafaàt Foundation.