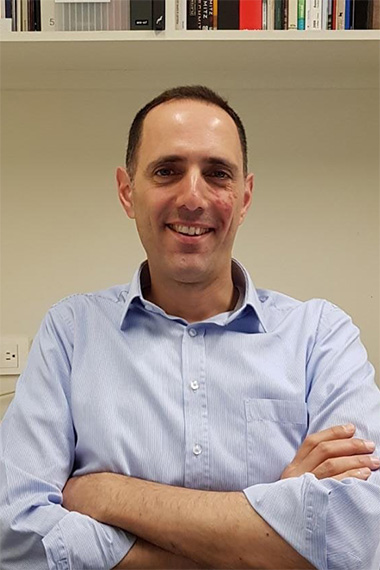 Nagib Khairallah
Graduate of the Faculty of Architecture, Landscape and Design from the University of Toronto (Canada), Nagib has been involved since 1994 with the firm Samir Khairallah & Partners (SKP), a multi-disciplined design consultancy practice based in Beirut.
Partner at SKP, Nagib's contribution has centered on planning and architecture design of educational, corporate and mixed-use projects as well as frequent collaborative efforts with international architecture and engineering firms.
Nagib is committed to the village of Mahattet Bhamdoun and among other involvements, has been sitting on its municipal Council since 2016.