Ghassan Barrage School of Business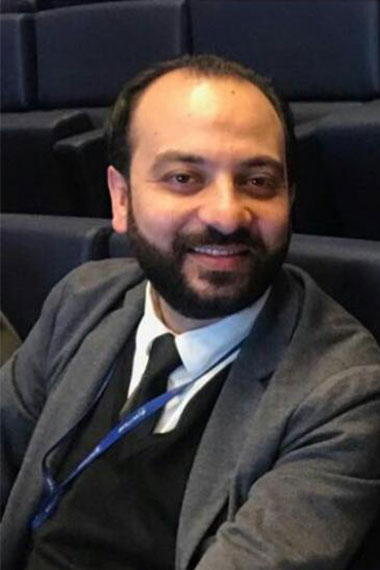 Dr. Ali Kassir
Acting Dean
Ghassan Barrage School of Business
Dr Ali Kassir has been appointed by The Board of Trustees of The Al-Kafaàt University as Acting Dean of Ghassan Barrage School of Business as of June 1.
Dr. Ali has a wealth of academic and administrative experience in higher education and holds a managerial position in the professional industry. For more than 10 years, Dr. Ali served as the academic responsible and Head of Business Administration Departments at AKU and helped to enhance the faculty's quality of teaching and learning processes. His passion to interact and serve AKU students have created the needed opportunities to help students on their way to becoming the leaders of the future.
Dr. Ali earned a BA and an MBA from the Lebanese University, and a PhD in Managerial Sciences from Angers University – France.